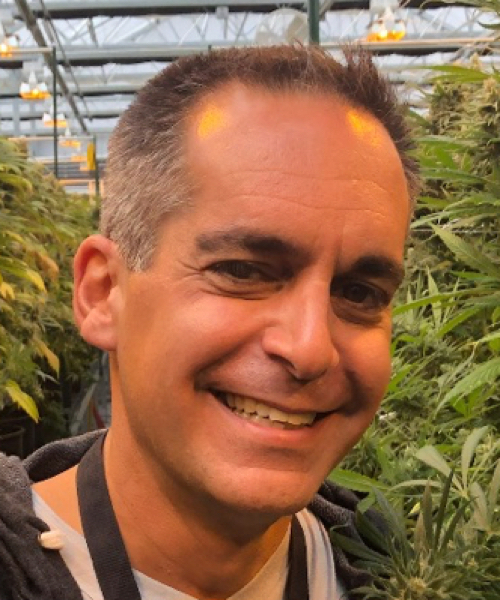 Chairman and CEO
Michael Feinsod is the managing member of Infinity Capital, LLC, an investment management company he founded in 1999. He has been an active investor in the regulated cannabis industry since 2014 and is currently chairman of Bespoke Extracts, Inc. Michael was executive chairman of the board of General Cannabis Corp. and has served as director of several NASDAQ listed companies specializing in financial services.
Previously, Mr. Feinsod served as an investment analyst and portfolio manager at Mark Boyar & Company, Inc. He is admitted to practice law in New York and served as an associate in the Corporate Law Department of Paul, Hastings, Janofsky & Walker LLP. Mr. Feinsod holds a J.D. from Fordham University School of Law and a B.A. from George Washington University.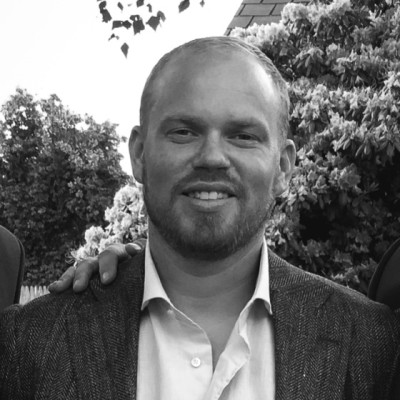 President and Director
Hunter was most recently the vice president of corporate development for General Cannabis Corporation from January 2019 to July 2020, a position in which he was responsible for developing and sourcing M&A activity in the cannabis industry.
Prior to that, he was the managing director of Iron Protection Group, a cannabis-based security company that he founded in 2013 and sold in March 2015 to General Cannabis Corporation. Mr. Garth served in the U.S. Marine Corps from October 2008 to October 2012 in multiple roles, including infantry squad leader and a CAS and MEDEVAC instructor serving under USMC Special Operations Training Group. Mr. Garth attended the University of West Florida.